Our brands
How we choose our brands
These are the criteria we apply to choose our suppliers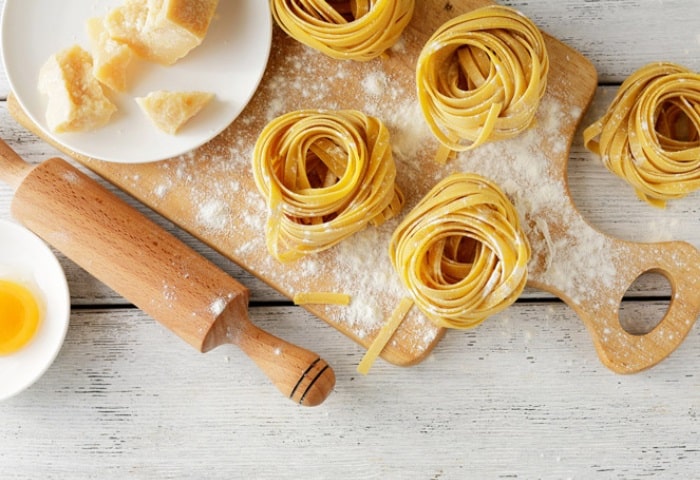 Taste and ingredients
The main selection criteria we apply to choose our products are taste and distinctive character. The product we choose for our final customer has to be a real Italian product. An Italian product starting for the ingredients, the recipes and the preparation; a really Italian product for history, tradition and procedures. Our suppliers have to produce high-quality Italian food, from high-quality ingredients on the Italian territory.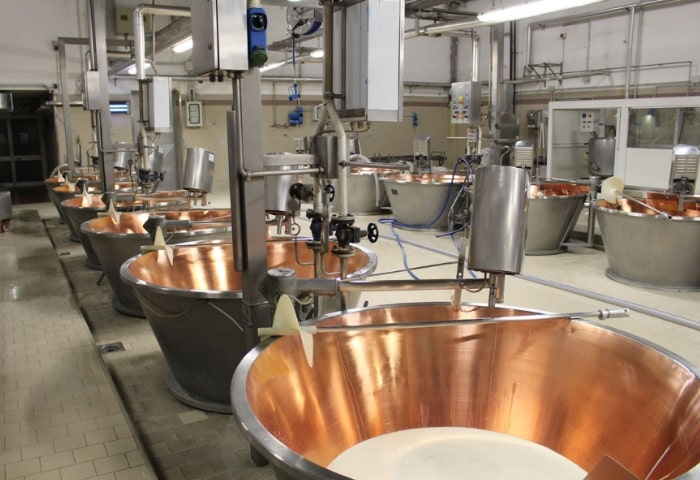 Quality and safety
All our suppliers have to provide guarantees about the preparation, packaging and labelling procedures of their products. This allows us to guarantee the final distributor a selection of totally safety products, prepared in clean and equipped areas, under the European food Law general requirements.
It is exactly the same for the packaging of dry and fresh food: hygiene, safety, technology and compliance with the rules, to guarantee the delivery of the goods in perfect condition.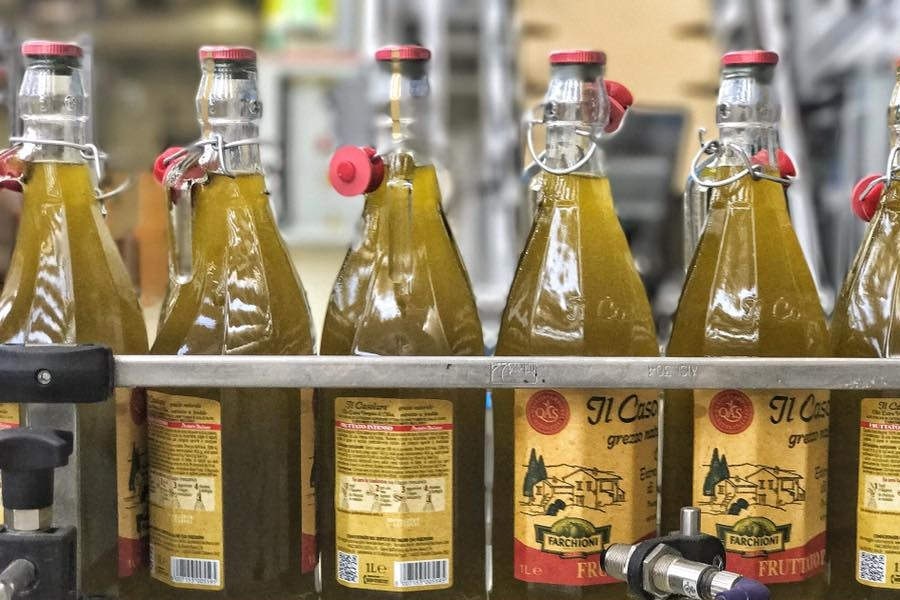 Production and marketing
Our suppliers must have a good production capacity, in order to ensure provision even of middle-high quantity of goods, for national market and abroad. We are pleased to make an exception choosing smaller family run suppliers, if they make excellent and traditional products. Generally, we choose suppliers that can guarantee the absolute quality of the product and can also ensure continuity of supply.
---
Characteristics
We choose our suppliers for the quality and safety of their product and for their capacity to ensure continuity of supply.
Quality ingredients
Organoleptic quality
Food safety standards
Commercial/industrial quality
Historic brands
Local brands of excellence
Quality of origin/production chain
Nutritional values
Production capacity
Certifications and warranties
History and production method
Respect for the environment